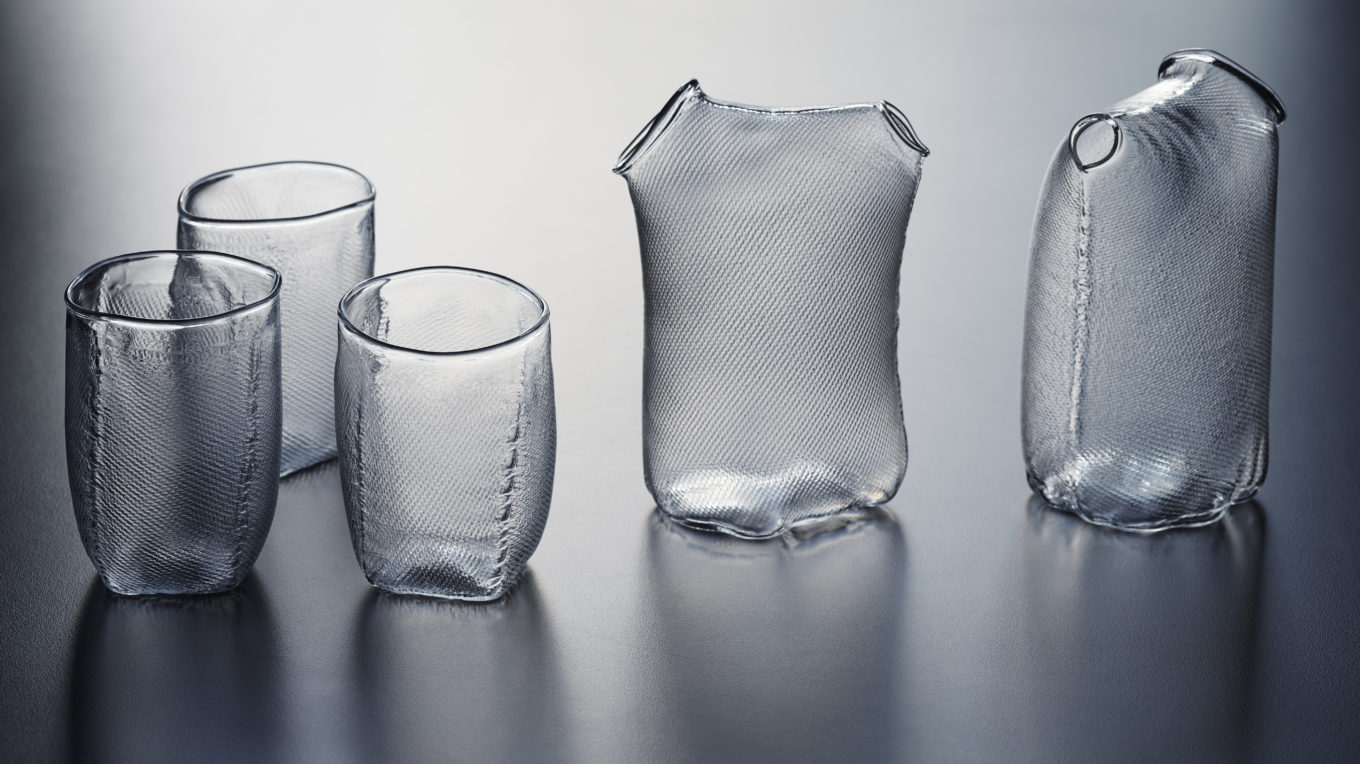 Bojito Carafe
Bojito is designed by Silo Studio, through looking at ways of creating unique items with one mould; each time they make one it will be slightly different from the next. A textile is used that can withstand very high temperatures and still stay strong many times over. The textile mould leaves a beautifully tactile surface on the glass.
Coming from backgrounds in engineering and design, the core of Silo's work is to look at industrial processes and materials, and adapt them to the studio setting. By adopting a hands-on approach, which they refer to as 'Handmade hi-tech', they aim to discover possibilities that the production line does not see, developing the expressive potential in industrial materials. A mix of craft and technology.
Bojito is handmade in London in collaboration with expert glass blower Jochen Holz. It can be used to enjoy hot or cold drinks and is dishwasher safe.
Material: Textile moulded borosilicate glass
Colours: Clear, Teal, Green, Amber, Pink
Measurements: 70 x 100 x 145 mm