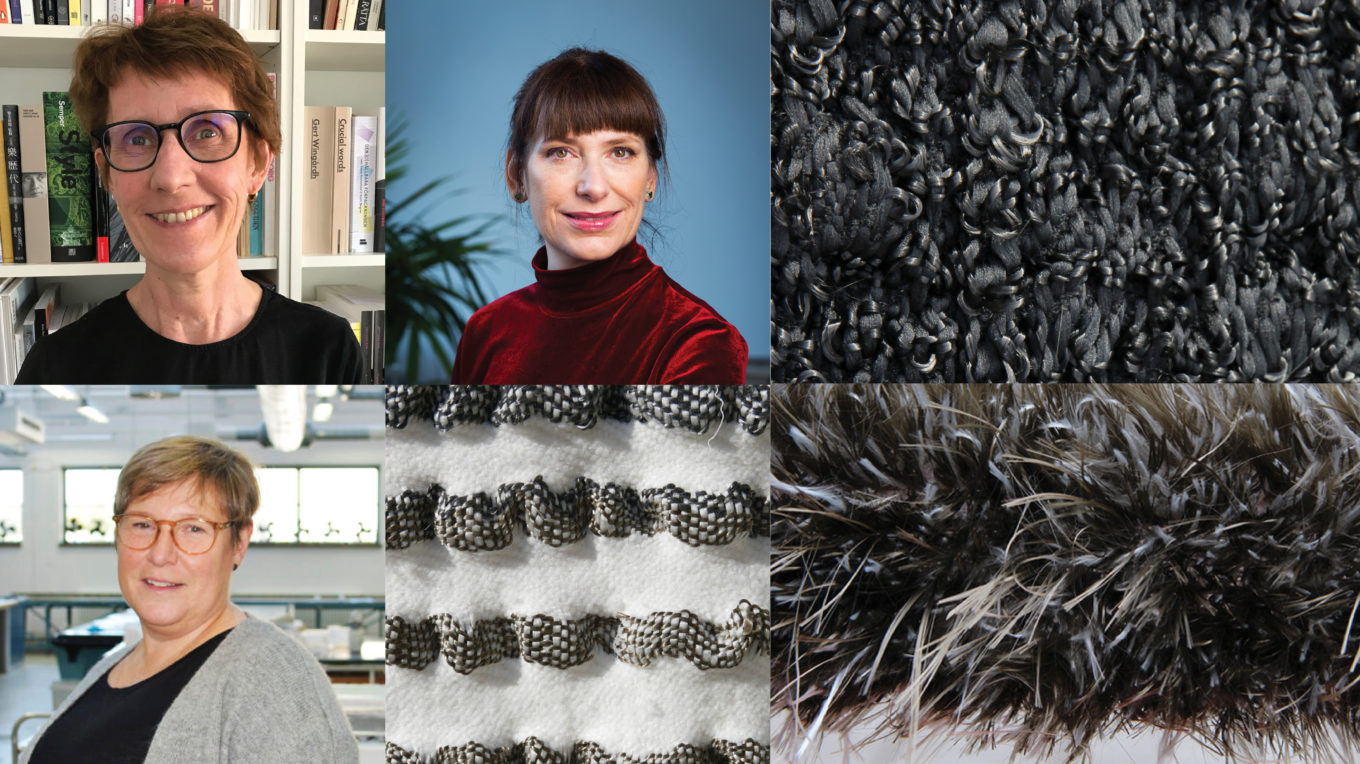 Webinar 2: Textile Architecture
What is textile architecture and what could it be? In the research project "Urban Materiality – Towards New Collaborations in Textile and Architectural Design", two architects and a textile designer have collaborated to improve the acoustic qualities in urban environments. Kristina Fridh, architect, PhD and researcher, Professor of Interior Architecture, Konstfack (University of Arts, Crafts and Design); Margareta Zetterblom, textile designer, PhD and researcher, Senior Lecturer, The Swedish School of Textiles, University of Borås; and Paula Femenías, architect, PhD and researcher, Professor, Building Design, Department of Architecture and Civil Engineering, Chalmers University of Technology, presented their research paper "Textile Architecture – about sound absorbing facades and textiles in urban landscapes" during this webinar on Tuesday 13th April 2021. This is the second in a series of webinars made possible by the support of Kulturförvaltningen Stockholm Stad.
Watch the trailer here below! To watch the full video, please follow the streaming link in the top right hand corner.
Textile Architecture from Fiberspace on Vimeo.